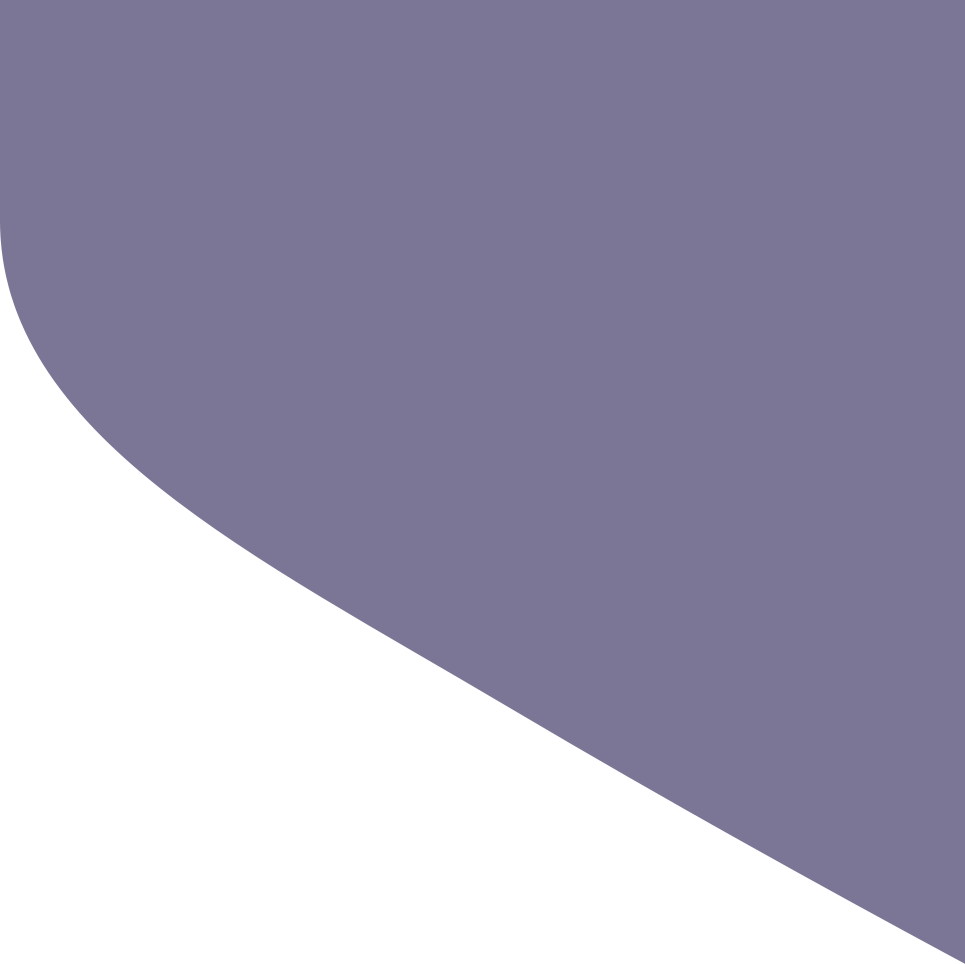 SafeMoonX is a community driven DeFi Token. Two simple functions occur during each trade: Reflection and LP Acquisition.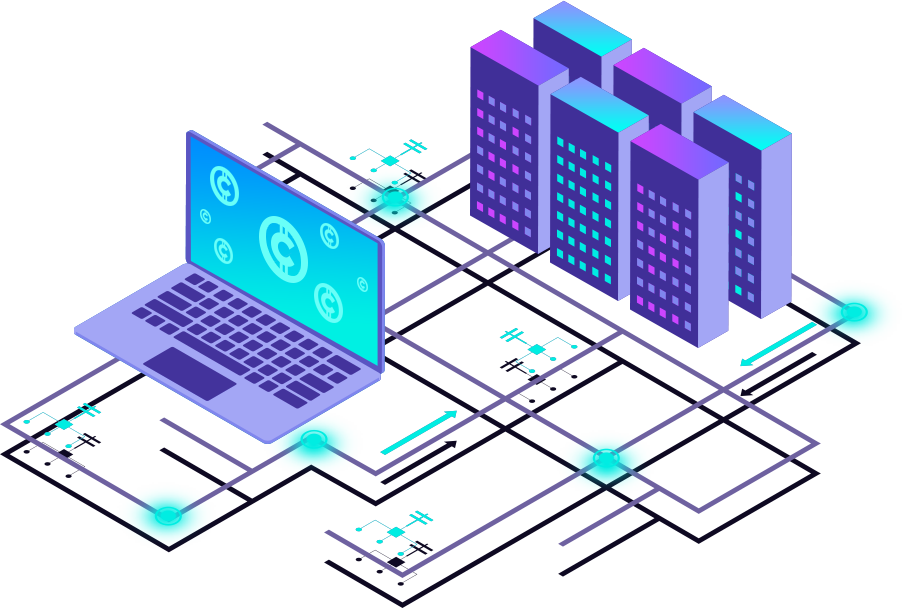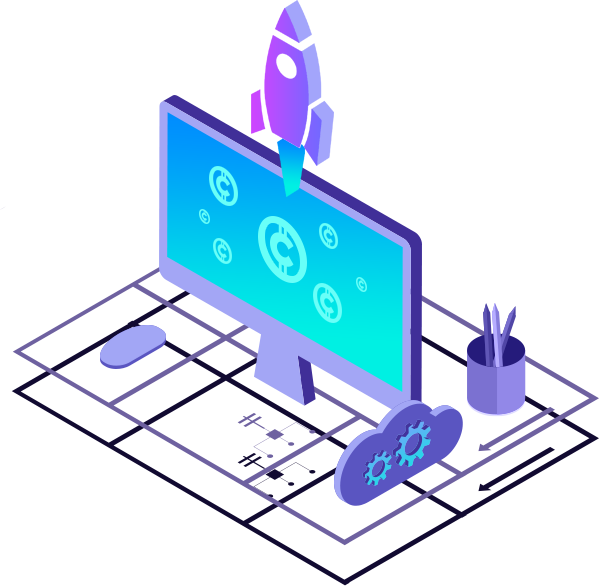 Automatic staking for holders and LP replenishment
Created by the community for the community; SafeMoonX was originated by a team who were tired of constantly being rug-pulled within the BSC space and want to bring a safer rug-free dedicated token to the community.
Name:SafeMoonX
Symbol:$SMX
Total Supply:1,000,000,000,000
Total Tax:10%
Redistribution:5%
Liquidity Pool:5%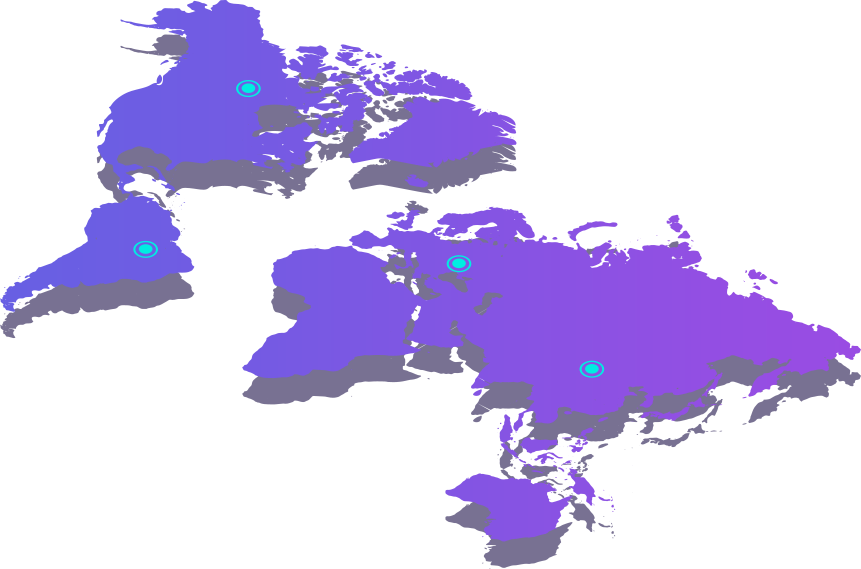 Our Strategy and Project Plan
Jun 2021
R&D and Initial Marketing.
Jun 2021
Private sale and Presale.
Jun 2021
Official Launch
Jun 2021
Social Media Promotions
Jun 2021
DEX Listing
Jun 2021
CoinGecko & CoinMarketCap
Jul 2021
More R&D for the token
Jun 2021R&D and Initial Marketing.
Jun 2021

Private sale and Presale.

Jun 2021

Official Launch
Jun 2021

Social Media Promotions

Jun 2021

DEX Listing

Jun 2021

CoinGecko & CoinMarketCap

Jun 2021More R&D for the token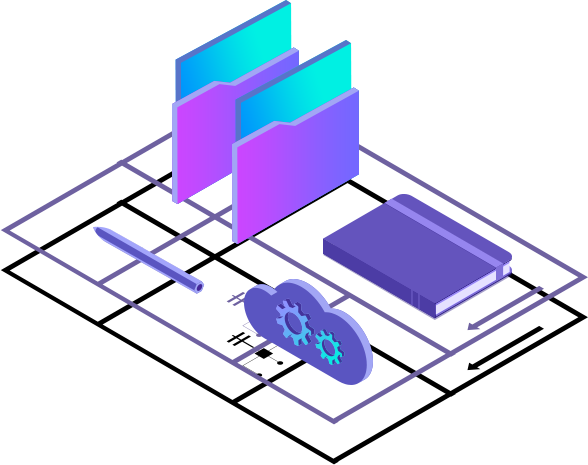 Frequently Asked Questions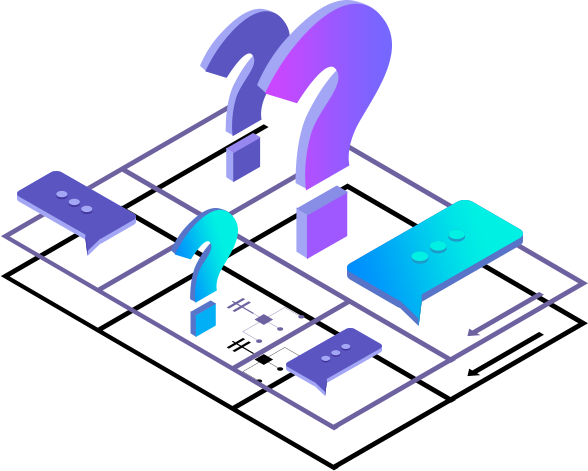 For more information about the SafeMoonX project, find us in the social channels below